December 23rd, 2021 by
SLMT
One of the Leading Logistics companies requires sales executives for the Chennai location.
Graduates preferred. Interested alumni, please send your updated resumes to placementcilt@gmail.com
---
November 8th, 2021 by
SLMT
An interview with Professor Dr Rod Franklin ahead of his CILT webinar on 'Where Digitalisation is Heading in the Transport and Logistics Sector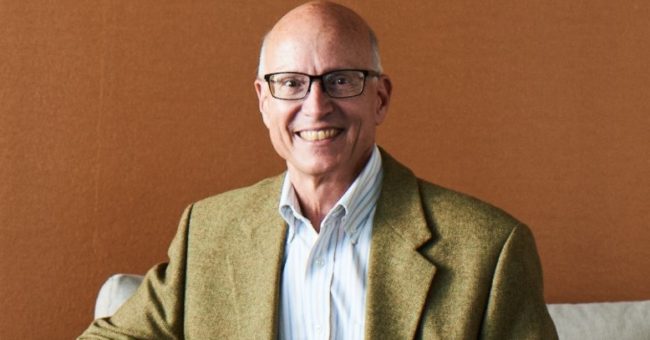 For more Details : An Interview with Professor Dr Rod Franklin
---
November 8th, 2021 by
SLMT
CILT International is pleased to announce the official launch of CILT Rwanda, the 38th branch of our global family.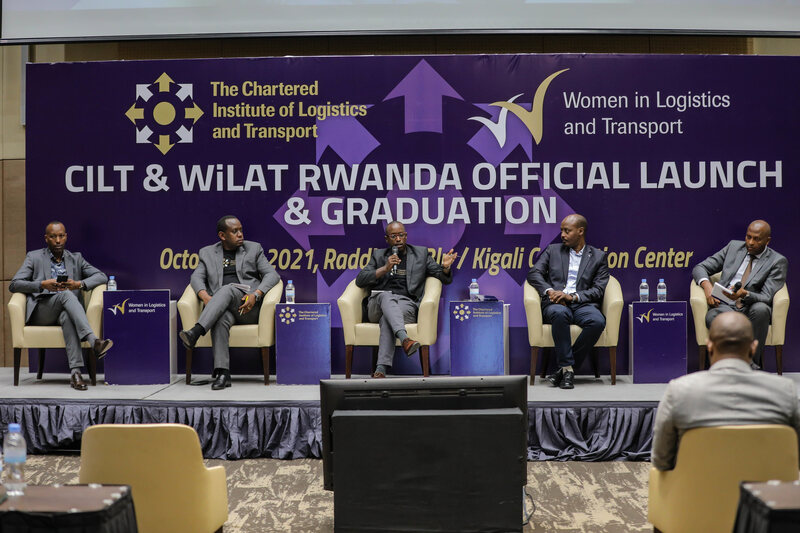 CILT Rwanda was inaugurated on the 30th of October 2021 in Kigali, and coincided with the first official graduation of its certified members in the country. Overall, CILT Rwanda graduated 67 members, including 14 women.
For more Details : CILT RWANDA INAUGURATED AS 38TH CILT BRANCH
---