November 8th, 2021 by
SLMT
An interview with Professor Dr Rod Franklin ahead of his CILT webinar on 'Where Digitalisation is Heading in the Transport and Logistics Sector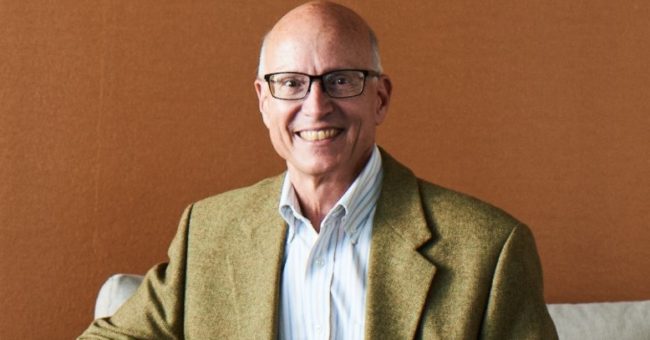 For more Details : An Interview with Professor Dr Rod Franklin
---
November 8th, 2021 by
SLMT
CILT International is pleased to announce the official launch of CILT Rwanda, the 38th branch of our global family.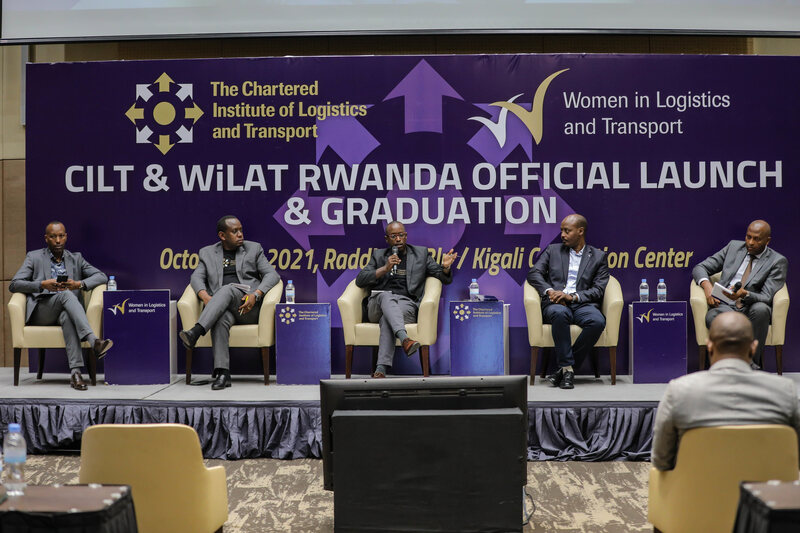 CILT Rwanda was inaugurated on the 30th of October 2021 in Kigali, and coincided with the first official graduation of its certified members in the country. Overall, CILT Rwanda graduated 67 members, including 14 women.
For more Details : CILT RWANDA INAUGURATED AS 38TH CILT BRANCH
---
June 26th, 2020 by
SLMT
New Dates announced for International Convention, now to be held in Perth, Australia in June 2021
International Convention 2020 which was due to be held in Perth, Australia from 18 – 21 October has now been rescheduled. This decision is part of a series of precautionary measures being implemented by CILT in response to the impact of COVID-19. International Convention will now take place from 20 – 23 June 2021 in Perth, Australia under the theme Integrated. Automated. Localised. On-Demand Logistics for the World of Tomorrow.
For more Details : INTERNATIONAL CONVENTION 2020
---